Your personal checklist in five steps
Answer a few questions in less than a minute
2
3
Get your free, personalized to-do list
Complete the tasks or let us support you
4
5
Enjoy the Netherlands carefree
"Moving to a new country is exciting, but you need to be well-prepared. Expat-Check is a handy tool that helps you find out what you need to do."
Your relocation expert
They are happy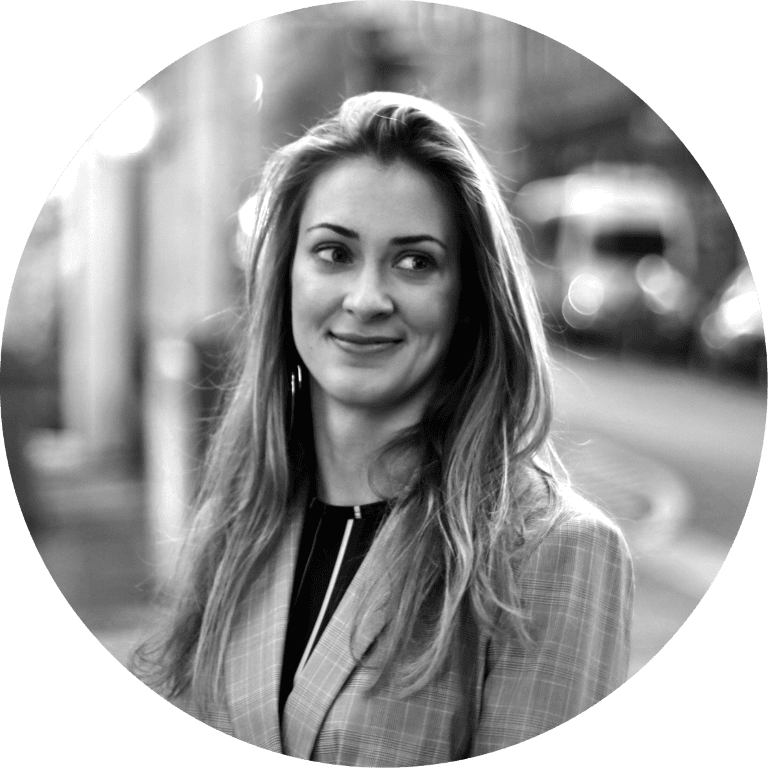 Emma
Nice and well-organized website. Received a handy to-do list with things I still have to arrange before moving to the Netherlands. I recommend it to everyone.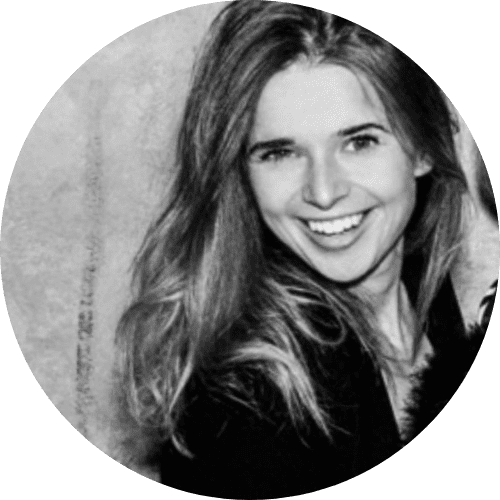 Egle
Good platform. Clear information.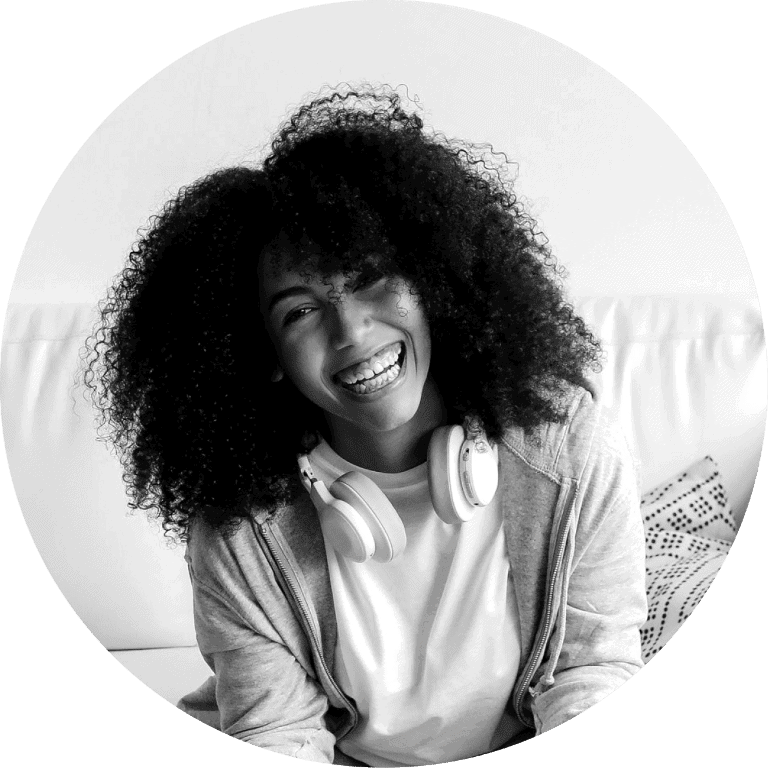 Joanna
Expat-Check took care of everything. A really clear, manageable platform.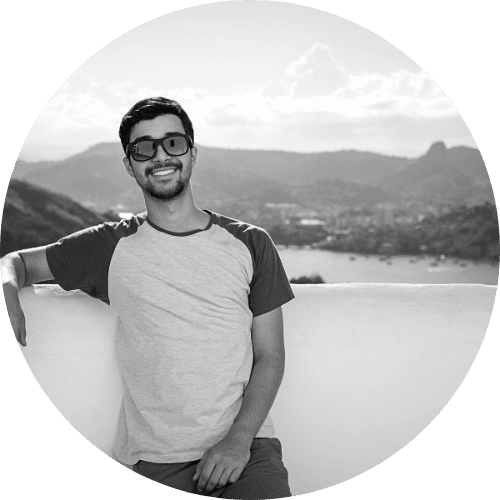 Daniel
Thank you, Expat-Check! You were a great help and now I'm ready to move to the Netherlands.
You haven't completed the check yet
Continue
Answer eight easy questions and get your personal to-do list
Start check
X